I arrived at 5 am to Istanbul airport and decided to go to Taksim square and walk down to the harbor. At 6 am, I was already standing in the middle of nowhere and since it was a freezy cold day, I kept walking until the crack of the dawn.
This brave guy was the first who opened this Sunday morning his shop.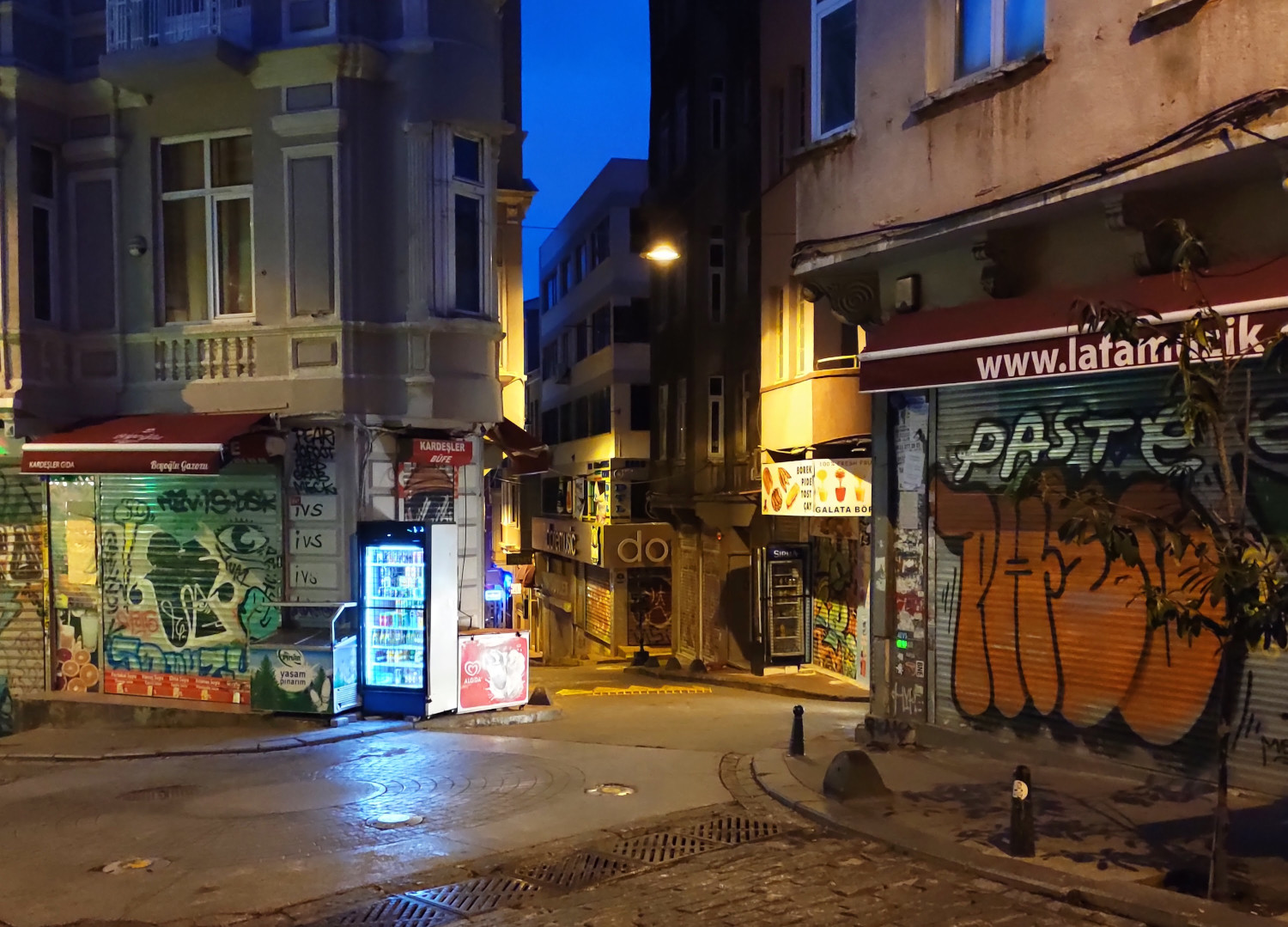 A lonely fridge was also already or still operating.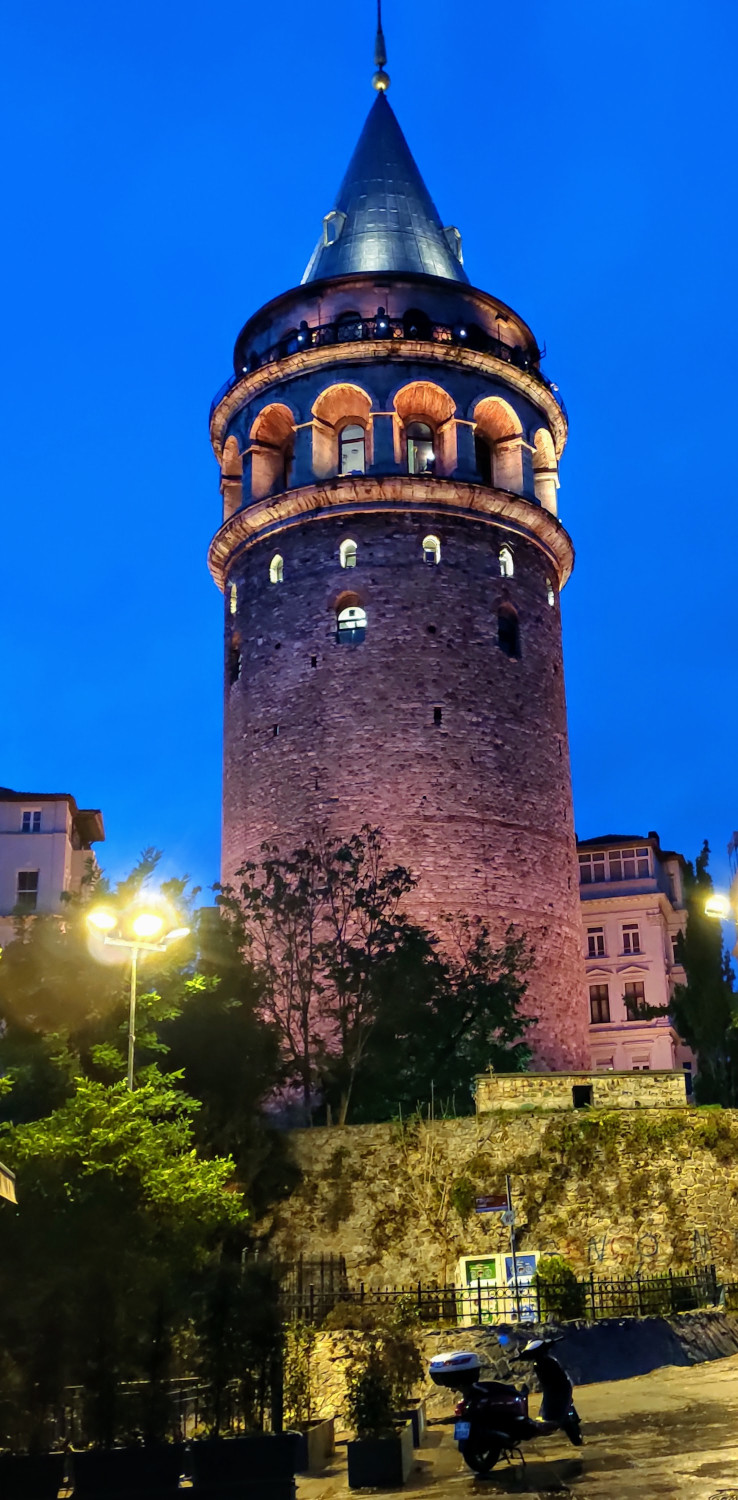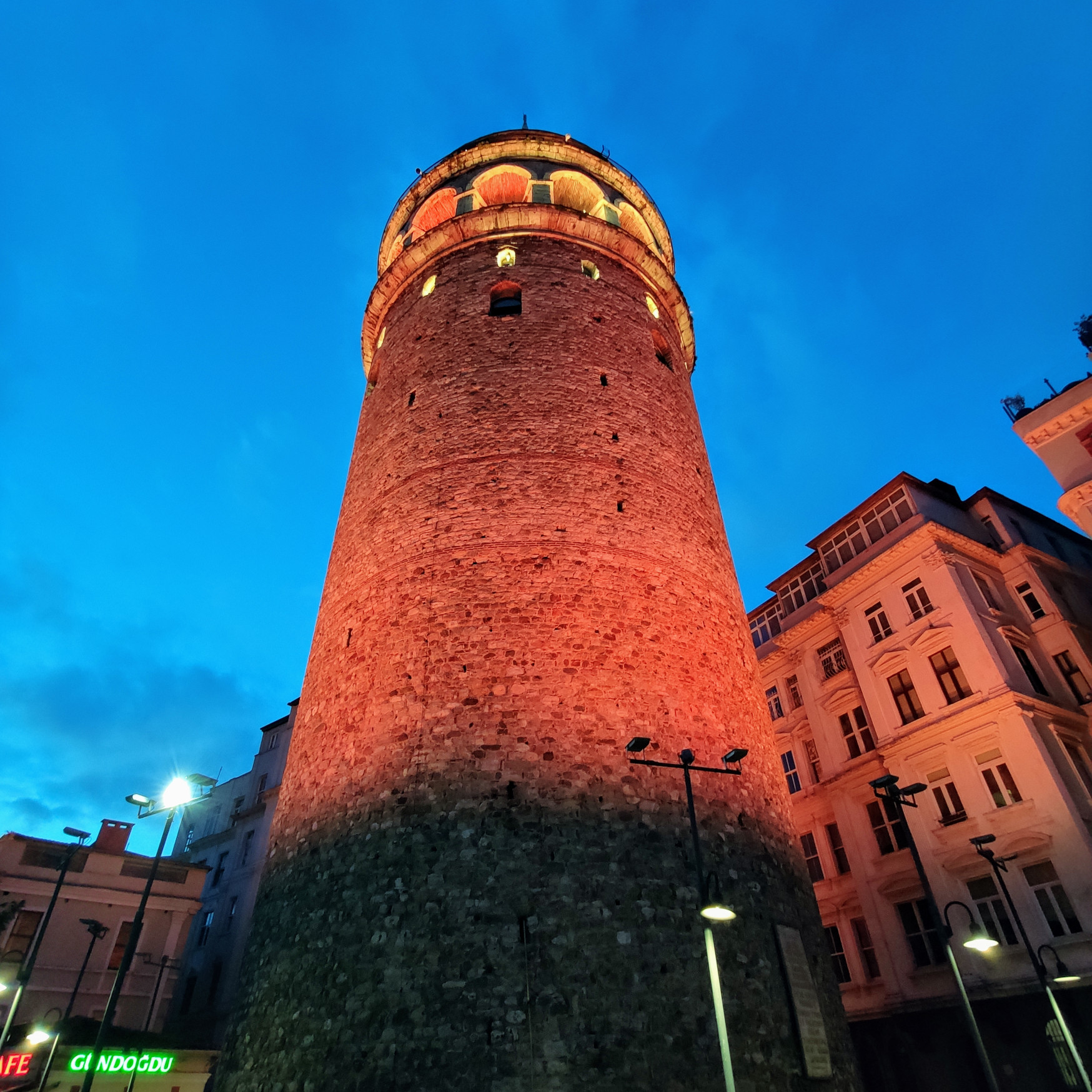 The famous Galata tower, not yet open.
The First cat is awake. The first fishermen are preparing for their catch.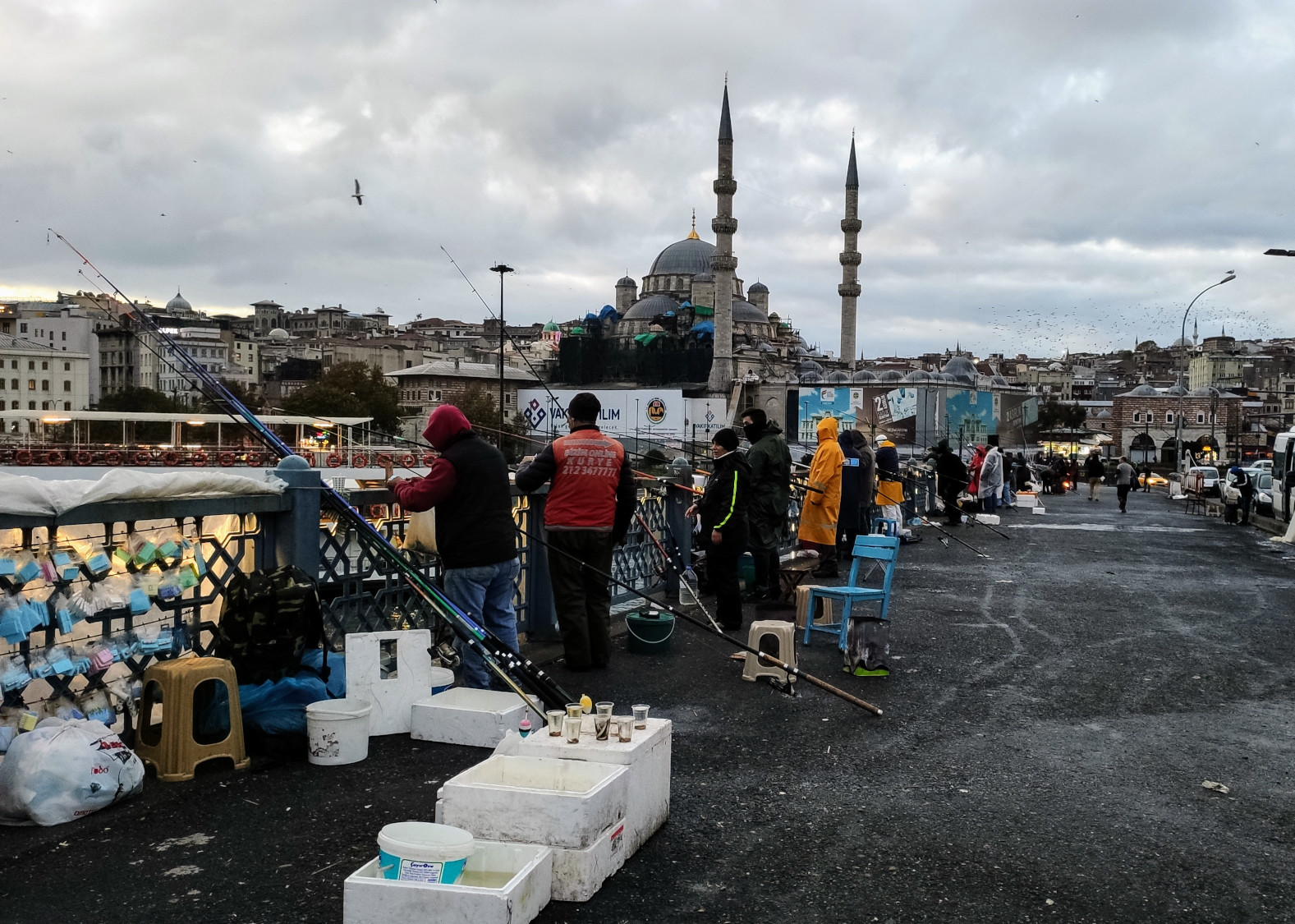 Here we go, Istanbul comes to life.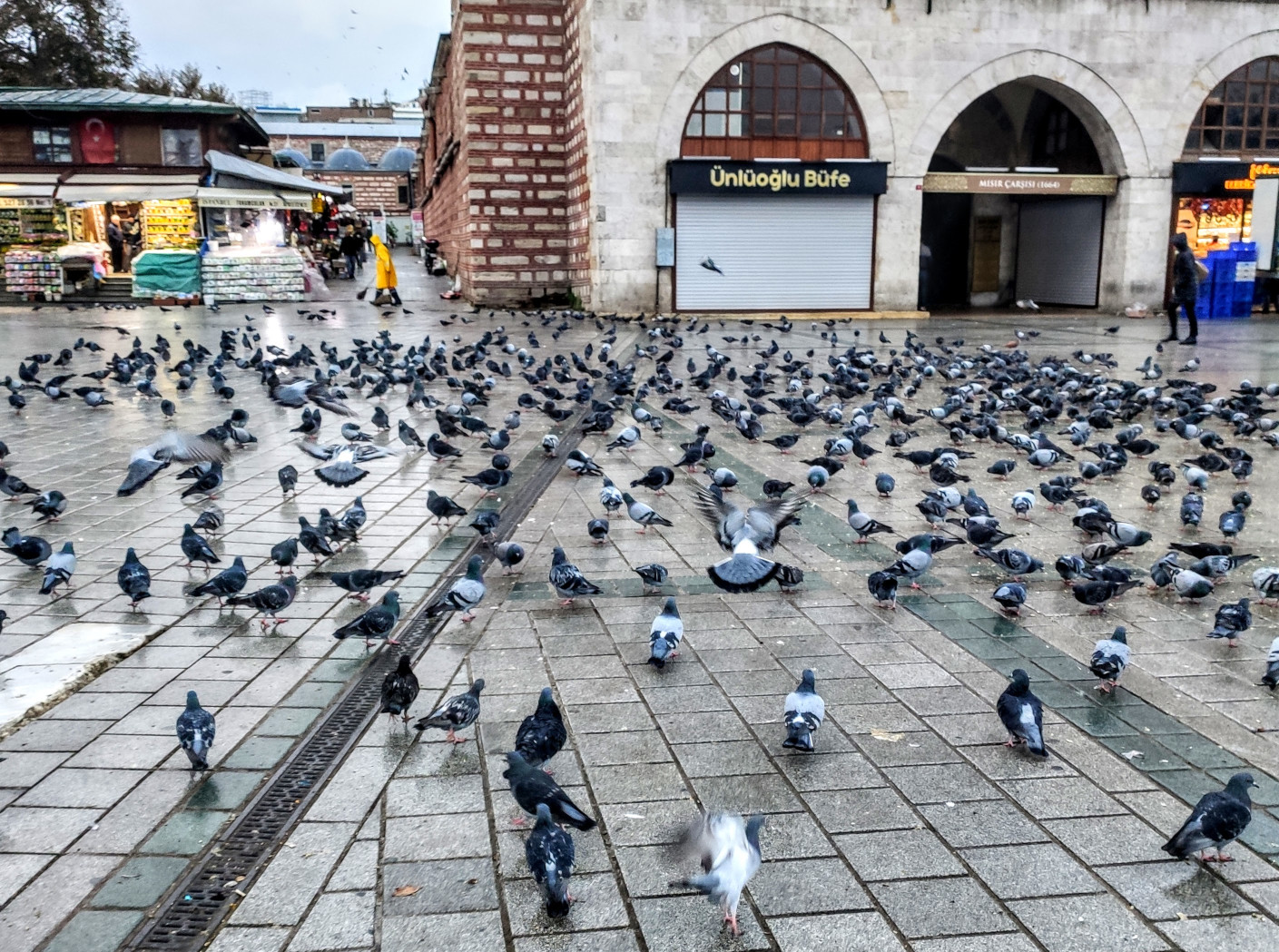 The crowding birds.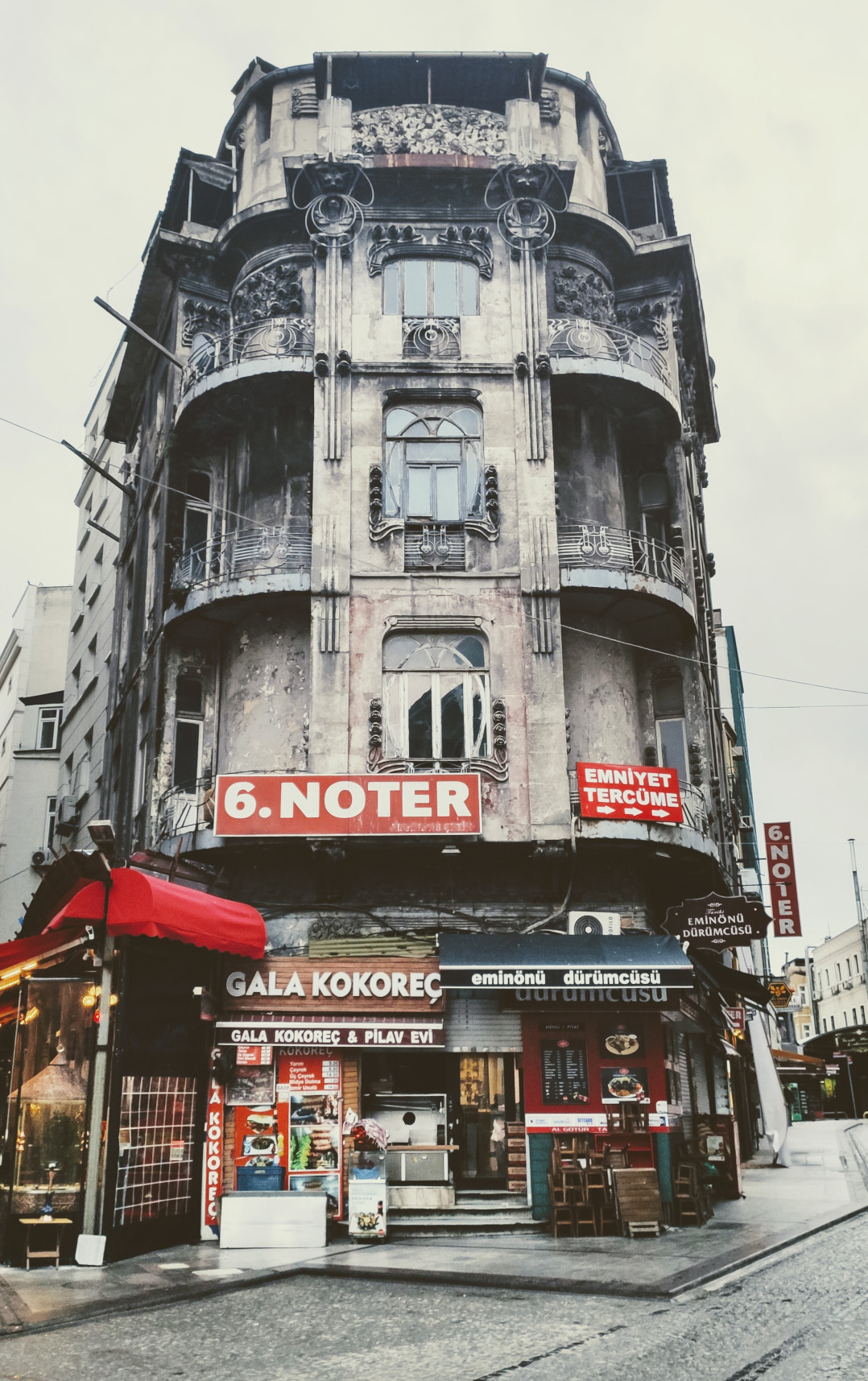 Shops are opening one by one.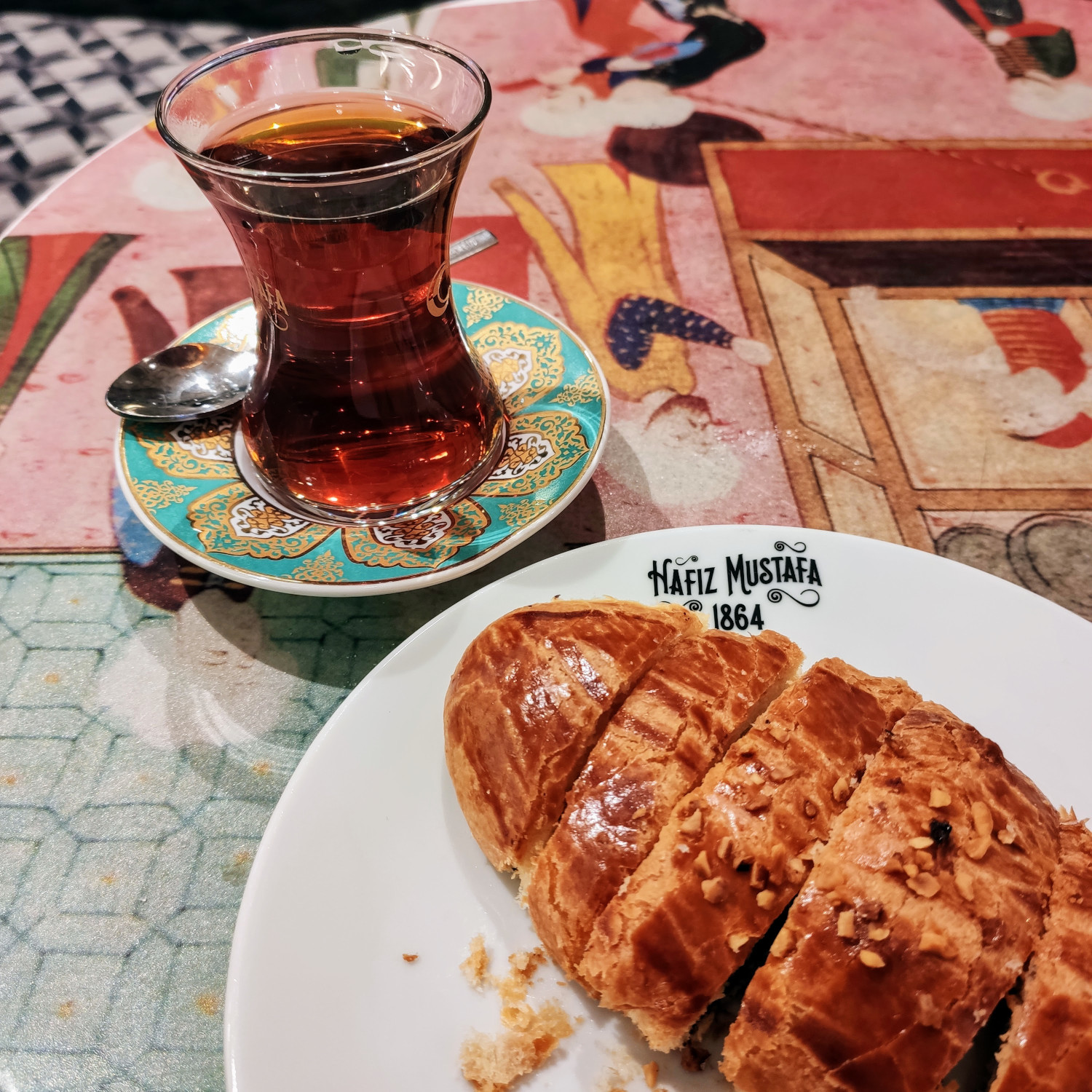 Time for tea.
I am proud to catch the first Balik Ekmek today in Istanbul.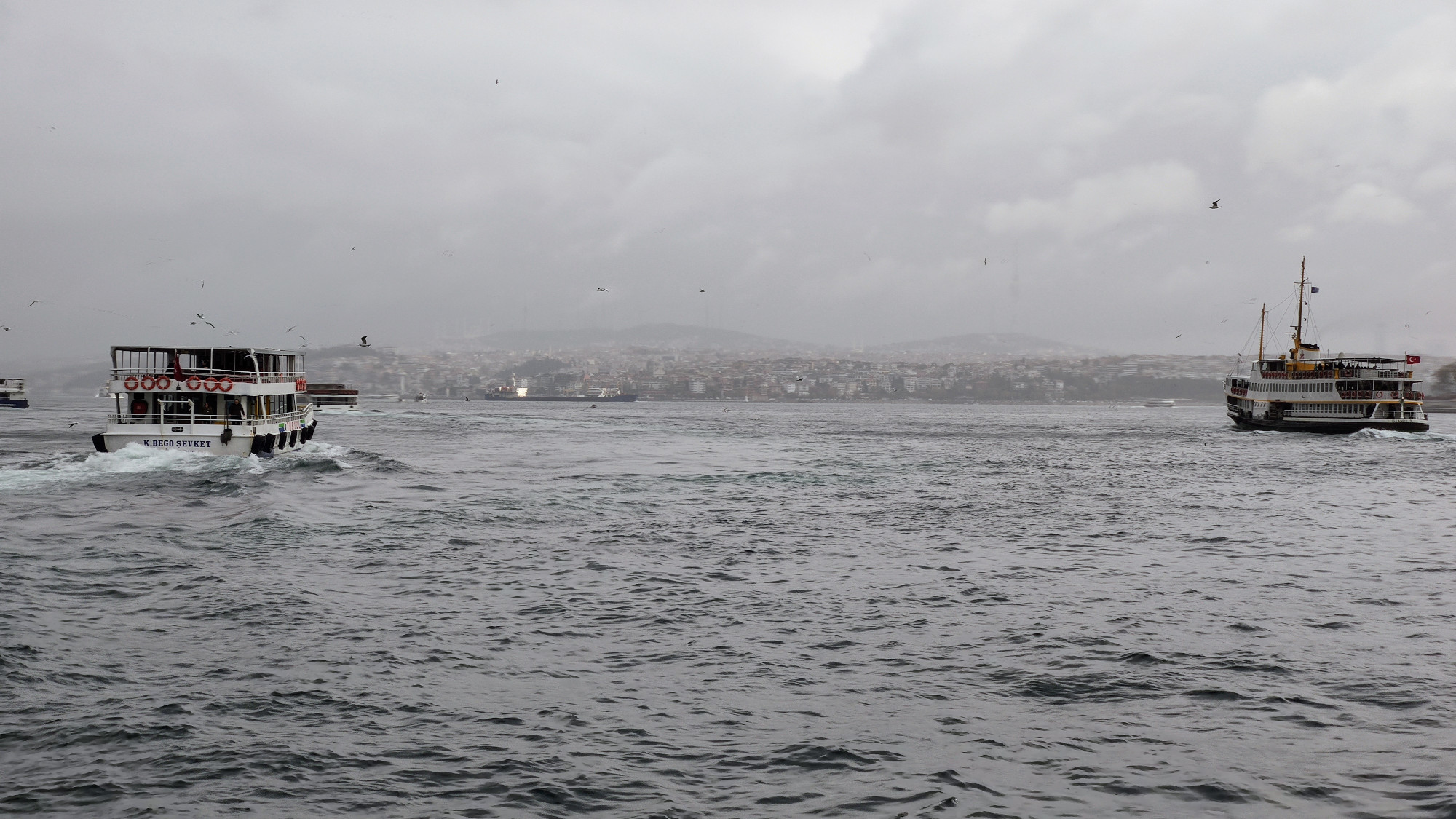 It's time to leave, see you soon Istanbul.